Pre-symposium Webcast - Newly Diagnosed or Need a Mito Basics Refresher?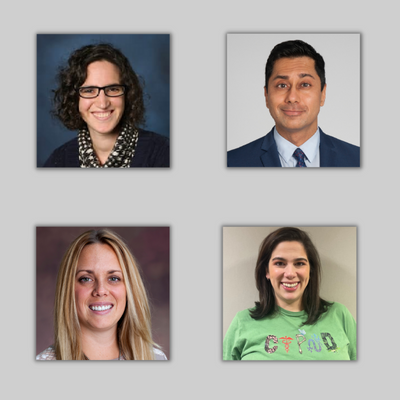 Special Session for the Newly Diagnosed
May 17, 2023 - Ask the Mito Doc Monthly Webcast


Rebecca Ganetzky, MD, Children's Hospital of Philadelphia
Sumit Parikh, MD, The Cleveland Clinic
Colleen Clark Muraresku, MS, LCGC, Children's Hospital of Philadelphia
Patricia Arnold, LCSW, UTHealth Houston/McGovern Medical School
For those attending the symposium and want to learn the basics, this will be a GREAT primer.
Click Here to Register for the
May 17th Ask the Mito Doc Webcast



Family Program 2023 at a Glance - Join us in Charlotte!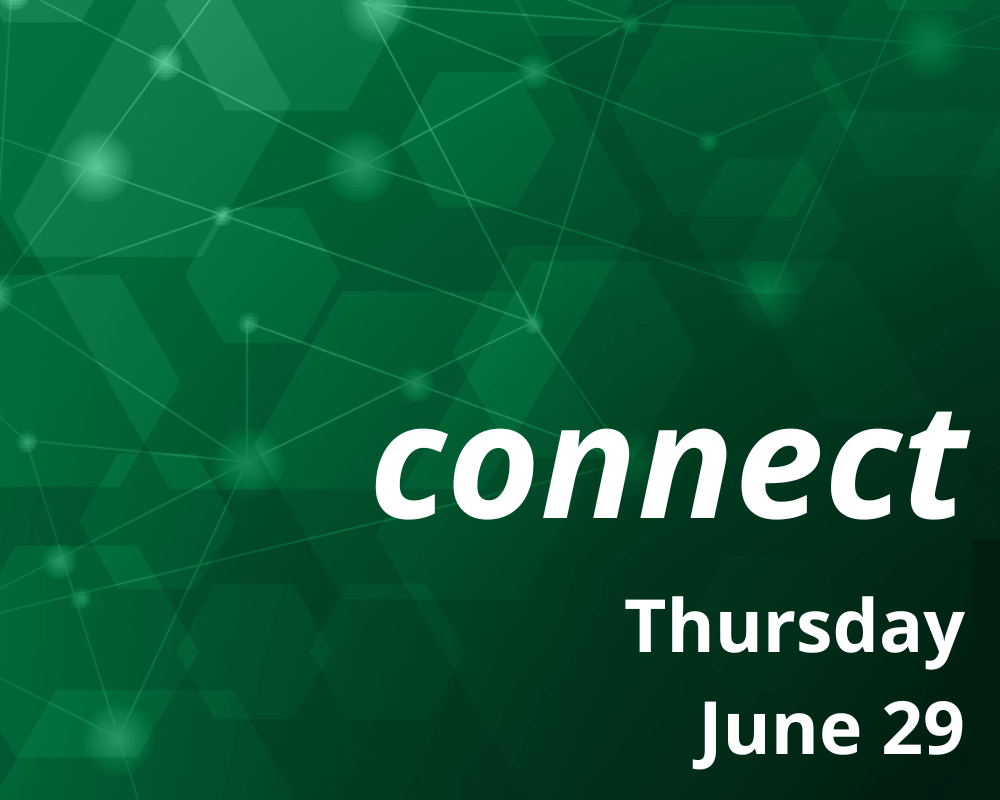 Family Registration Opens
Doc Is In Registration Opens
Kick-Off Session Providing Preview of the Coming Days
Special Meet and Greet Time with Attendees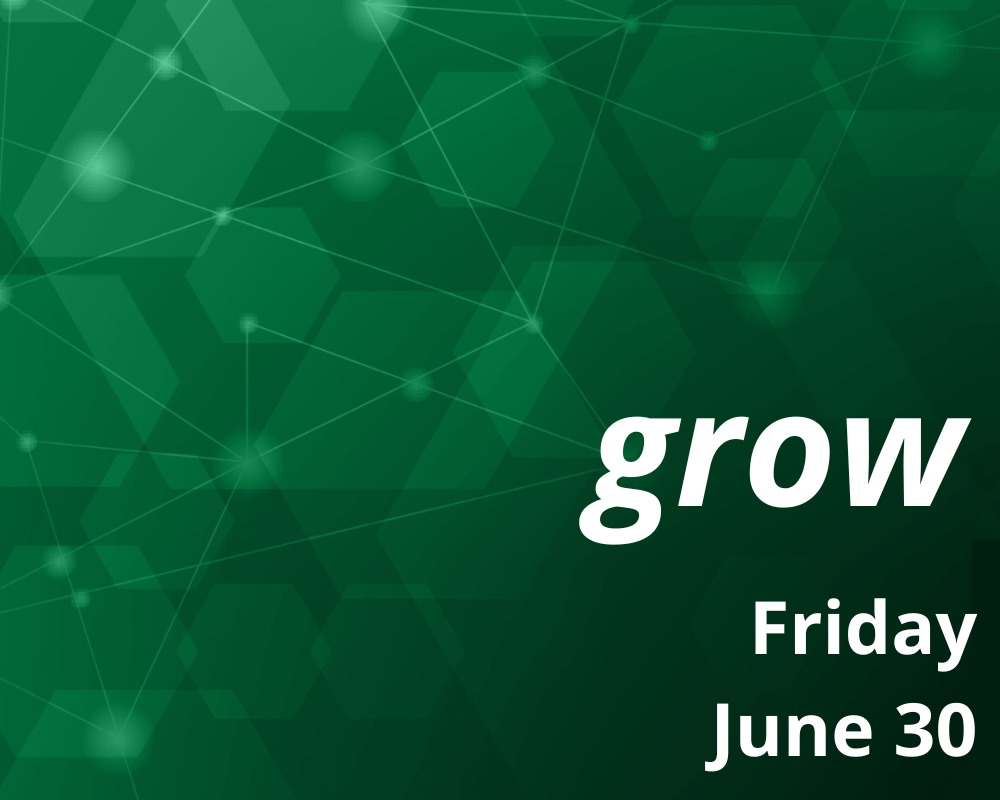 accelerators Big Pitch
Clinical Trial Updates
Mitochondrial Myopathy Symptoms Over Time
Therapy Session Track - Physical Therapy, Occupational Therapy, Speech Therapy, Orthotics and more
Genetic Testing and Disease Specific Sessions
Doc is In
Networking Opportunities
Teen/Young Adult Sessions
Leber's Hereditary Optic Neuropathy (LHON) Sessions
Evening of Energy Banquet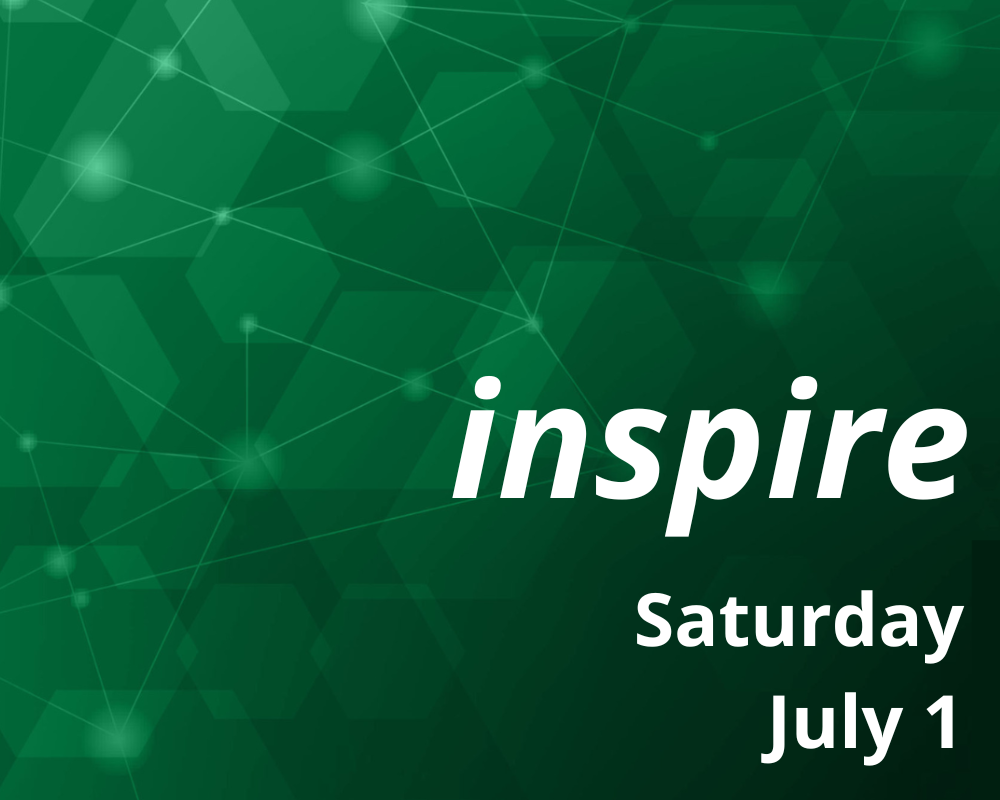 Coffee and Conversation
Family Planning Track - Reproductive, Financial, Housing Transitioning, Government Programs, and Dealing with Loss
Leber's Hereditary Optic Neuropathy (LHON) Sessions
Doc is In
Teen/Young Adult Sessions
Ask the Mito Doc Panel
Positive Mindset and the Mitochondrial Patient/Caregiver

2023 Family Speakers, Moderators, and/or "Doc Is In" Participating Clinicians
(As of Feb 27, 2023)

Special Thanks to our 2023 Sponsors